January 12, 2019 by: Kirk Lavoie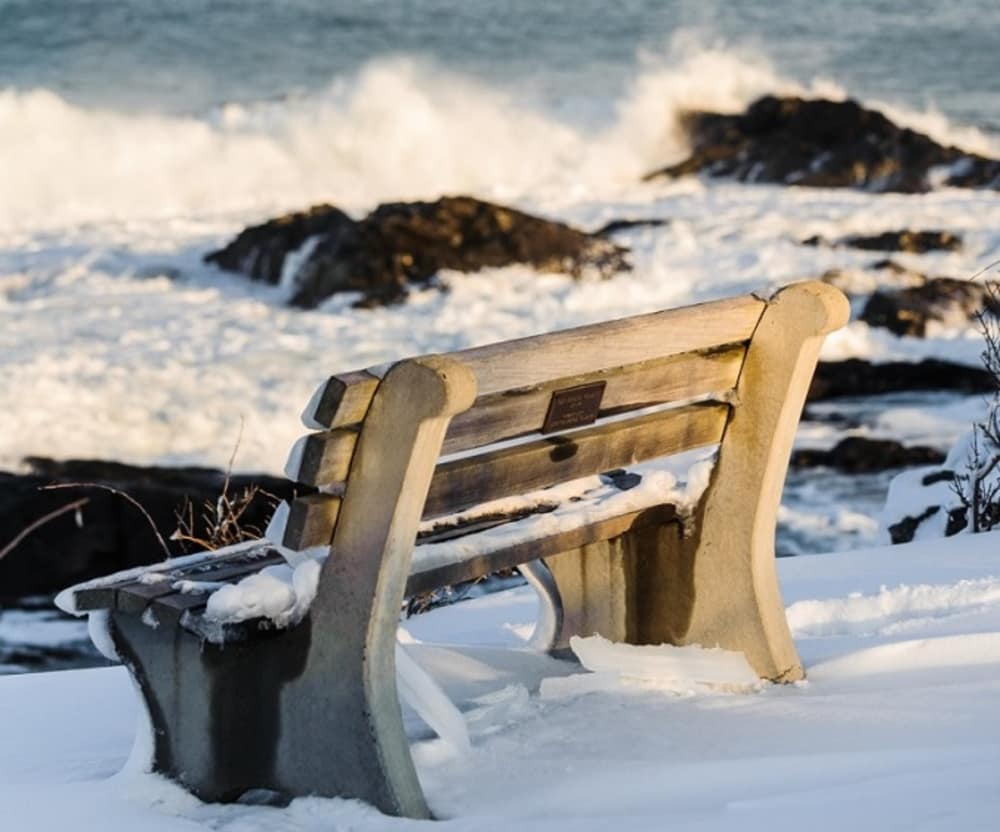 The Ogunquit Inn - January
Winter is settling in over Ogunquit. Time to recharge and binge watch TV. It is also the time to prepare for next summer! The back garden project was almost completed before the frost. New plantings are in and this will be a much more comfortable place to relax next summer.
Restaurants and entertainment venues are gearing up for the season including a return of the Jersey Boys at the Ogunquit Playhouse.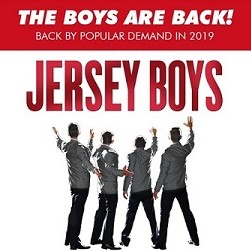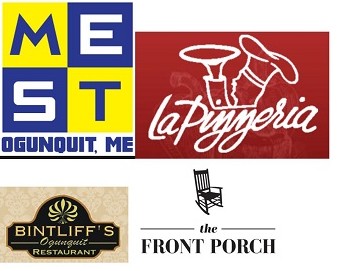 Did you know that 15% of summer reservations are made between January and April and that the average time between reservation and check-in date is 50 days? That means this is the perfect time to make your Ogunquit Inn reservations. Book now to make sure you get those perfect days. Enter promo code janblog when making your online reservation before February 15 for a 5% discount.