February 21, 2019 by: Kirk Lavoie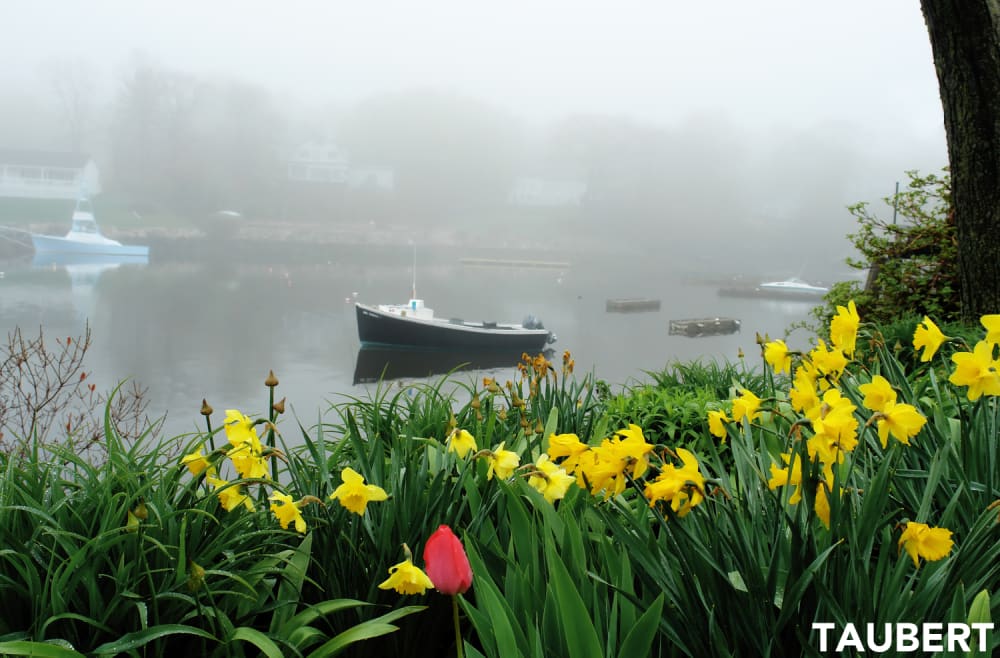 The Ogunquit Inn - February
February may be too early for pictures of tulips. But, it wont be long before the days are longer and warmer. That means time to make your spring, summer and fall Ogunquit travel plans.
Here at The Ogunquit Inn we are looking forward to the newly replanted back garden. We've cleared out the old and brought in new shrubs, grasses and flowering plants. We've working toward the possible installation of a fire pit for those cool evenings.
We're doing some room updates including some new technology. We hope to make Amazon' Alexa your in room guest services manual. You would be able to ask Alexa the weather, how to operate the air conditioning or where to go for dinner or drinks.
We still have rooms available throughout the season including holiday weekends. Select cottage weeks are also available at Sandpiper, Sanddollar and Winston Place. Visit our website and reserve online for the best rates.
Our March blog post will include updates for this season's entertainment around town at places like John Lane's Ogunquit Playhouse, the Front Porch and MaineStreet Ogunquit.
Here's a little incentive to plan your vacation today. Did you know that: