March 24, 2019 by: Kirk Lavoie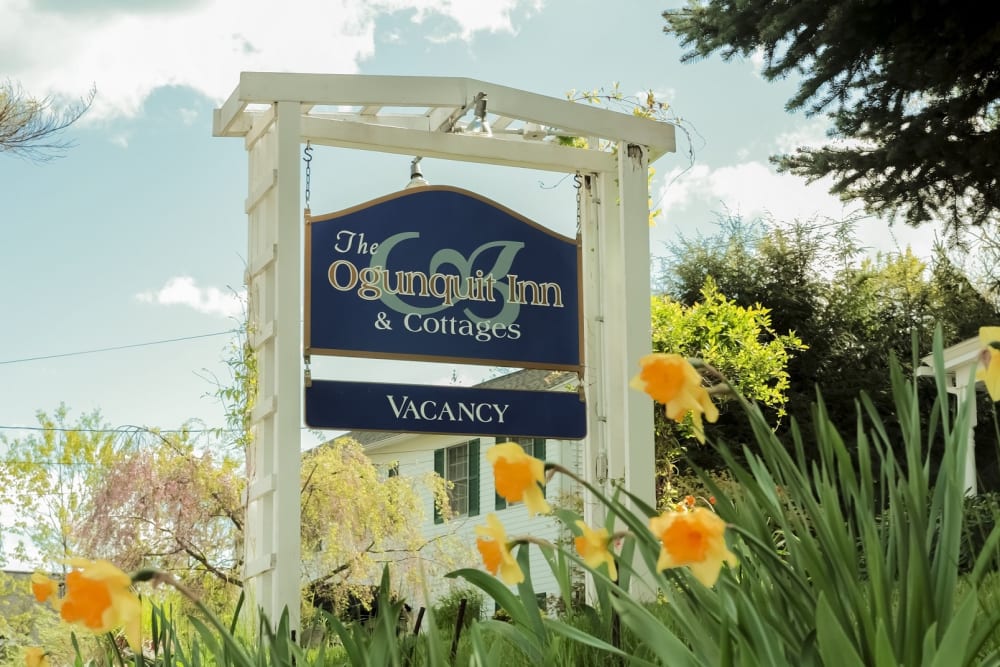 The Latest from The Ogunquit Inn
The Ogunquit Inn opens for our 15th season on April 5, 2019.
Patriot's Day
Ogunquit's Patriots Day Weekend is full of events and activities to kick of the 2019 season. Running from Friday Apr 12, 2019 through Sunday Apr 14, 2019. Patriots Day Weekend includes historical re-enactments, craft fairs, taste of the town food sampling and other special events throughout the town. For more information, visit https://chamber.ogunquit.org/events.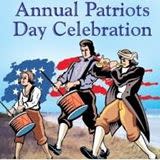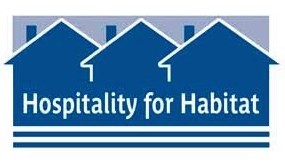 Hospitality for Habitat
From April 15 to May 23, we are are partnering with Maine Hospitality in their annual Hospitality for Habitat program supporting Habitat for Humanity. In support of this program, we offer guests 50% stay discount* in exchange for a minimum $35 donation to Habitat for Humanity. To take advantage of this incredible offer, enter promo code HH2019 when making your reservation online here and provide your check payable to Habitat for Humanity at check in.
*This promotion is based on availability and minimum stay requirements.